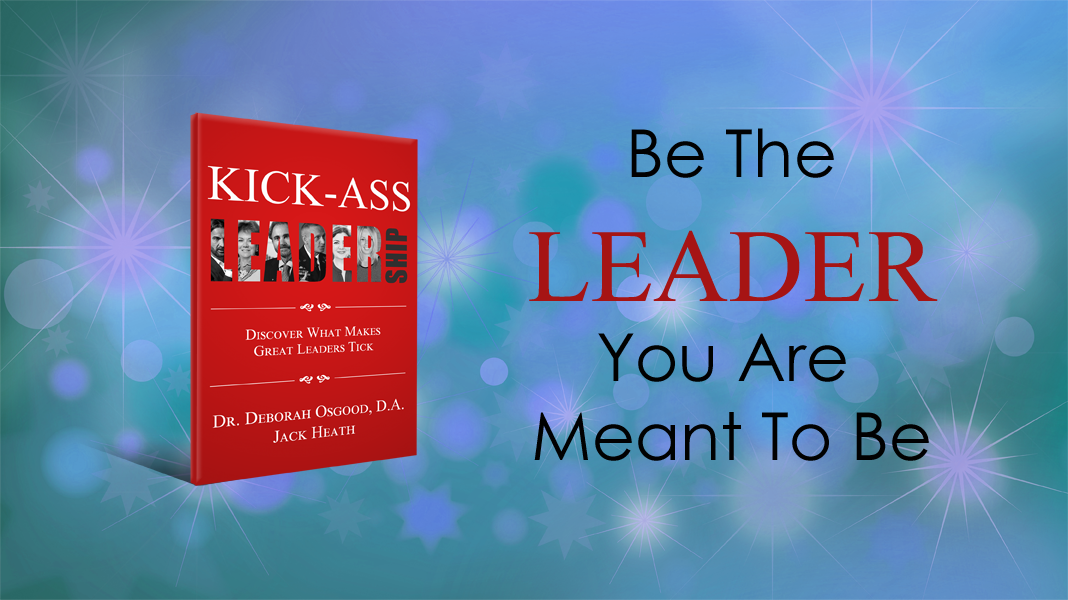 Available Now!
Unleash the leader in you by discovering what makes great leaders tick as Dr. Deborah Osgood and Jack Heath interview six successful individuals, explore the traits they embody in their stories, and assess how you can tap into these same traits to become a kick-ass leader.
In support of the thousands of leaders who fight for our country, we will be donating a portion of your purchase to Veterans Count in New Hampshire.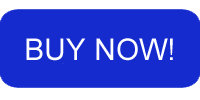 Up Next On Movers & Shakers
Amy LaBelle & Cesar Arboleda
January 19th, 2019 11:00AM iHeart Radio | Dr. Deborah and Jack are excited to welcome their next movers and shakers to the show, Amy LaBelle and Cesar Arboleda, owners of New Hampshire's own LaBelle Winery! What started as a batch of blueberry wine in Amy's Boston apartment has grown into a multi-faceted, award-winning business. Over the years they have worked side-by-side, growing both their family and their business. Today LaBelle Winery not only has a wide selection of award-winning wines, they also have launched The Bistro at LaBelle Winery, the Winemaker's Kitchen line of culinary products, and an event center which has been selected for The Knot Best of Weddings and Wedding Wire's Couples Choice Awards. Under their leadership, LaBelle Winery is setting a new standard and making its mark in the wine industry in New England, across the country, and even across the world.
Eric Spoffard
January 26th, 2019 11:00AM iHeart Radio | Joining Dr. Deborah and Jack on Movers & Shakers is Eric Spoffard, Founder and CEO of Granite Recovery Centers! After struggling with his own addiction for years, Eric was inspired to help others discover their own road to recovery and change their lives. In 2008, he opened his first sober living home for young men. Since then Granite Recovery Centers has grown to inlude two residential primary care addiction treatment centers, four extended care facilities, two sober living facilities, an intensive outpatient program, and a 9,000-square-foot meeting and event center. Their programs are nationally recognized for its success and Eric was recently awarded the 2018 U.S. SBA Young Entrepreneur of the Year award for his efforts.