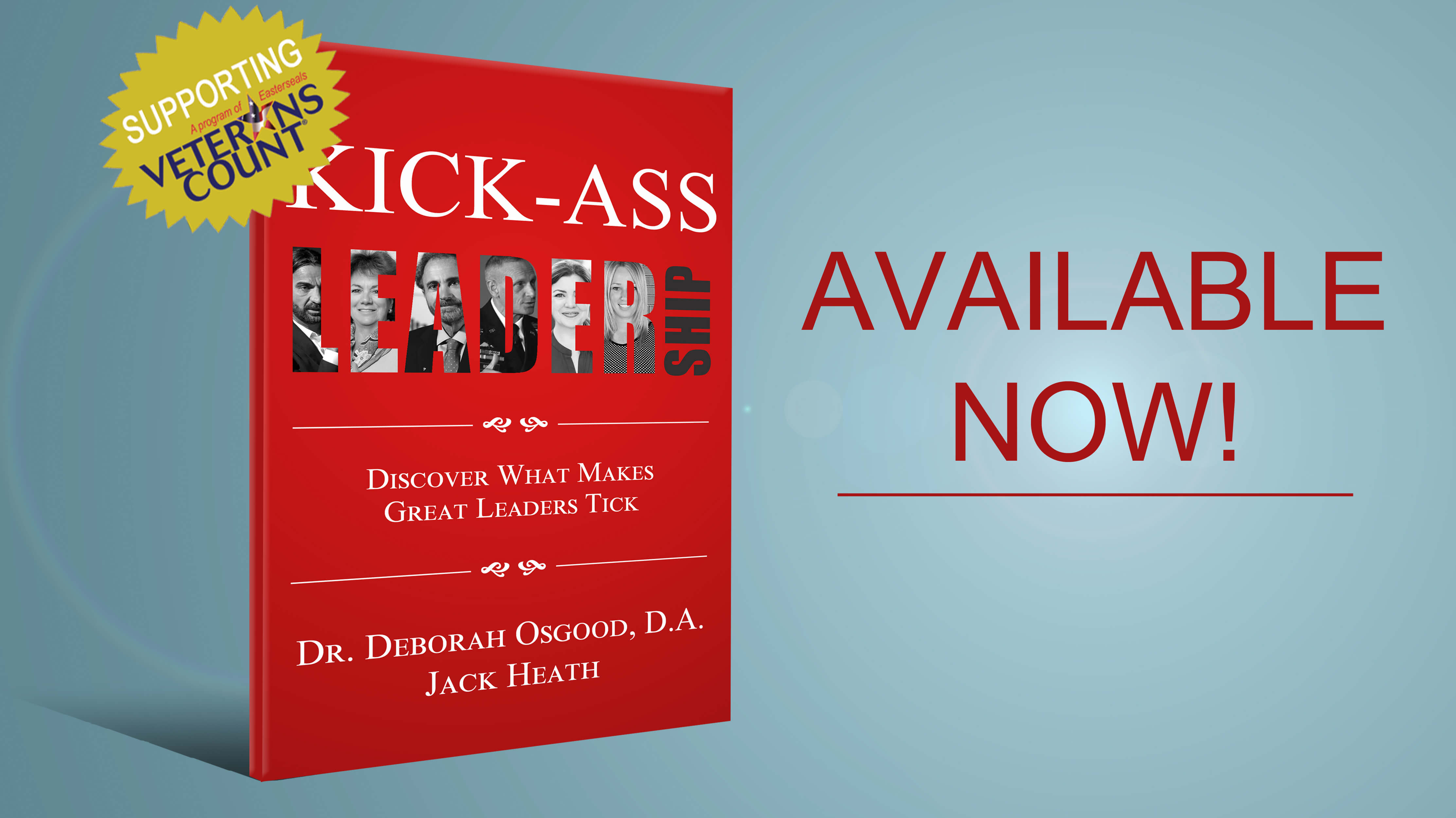 Available Now!
Unleash the leader in you by discovering what makes great leaders tick as Dr. Deborah Osgood and Jack Heath interview six successful individuals, explore the traits they embody in their stories, and assess how you can tap into these same traits to become a kick-ass leader.
In support of the thousands of leaders who fight for our country, we will be donating a portion of your purchase to Veterans Count in New Hampshire.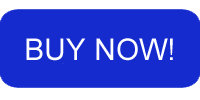 Up Next On Movers & Shakers
Allan Reetz
November 17th, 2018 11:00AM | Dr. Deborah and Jack are excited to welcome Allan Reetz, Director of Public Relations at Hanover Co-op Food Stores, to Movers & Shakers! The Hanover Co-op is one of the oldest and largest food cooperatives in America serving over 20,000 families in the Upper Valley, earning over $70 million in sales each year, and employing around 400 people. Allan joined member-owned cooperative in 2006 as Director of Public Relations. Since then he has helped promote the many ways Hanover Co-op is contributing to a healthier and stronger community, including access to affordable, local products, job creation, and education through a variety of events. Their efforts have earned them several awards, the most recent of which includes the 2017 Sustainability Slam Awards.
Sandy Nurse (Repeat)
November 24th, 2018 11:00AM (Original Air Date: 09/15/18) | Sandy Nurse is a community organizer based in Bushwick, Brooklyn. She is the Executive Director of BK ROT, New York City's first bike-powered food waste hauling and composting service run by youth and young adults. Sandy founded BK ROT in 2012 in response to a lack of local composting options in her district and high youth unemployment. BK ROT services small local businesses in five neighborhoods in North Brooklyn and works with young people to develop professional skills and biological knowledge for working in the field of organic waste management. Sandy is a collective and Board member of the Mayday Space, a social justice organizing hub based in Bushwick. She is also a direct action trainer and has trained many groups on the power of political action to further their campaigns.
---
Movers & Shakers is brought to you by our sponsor