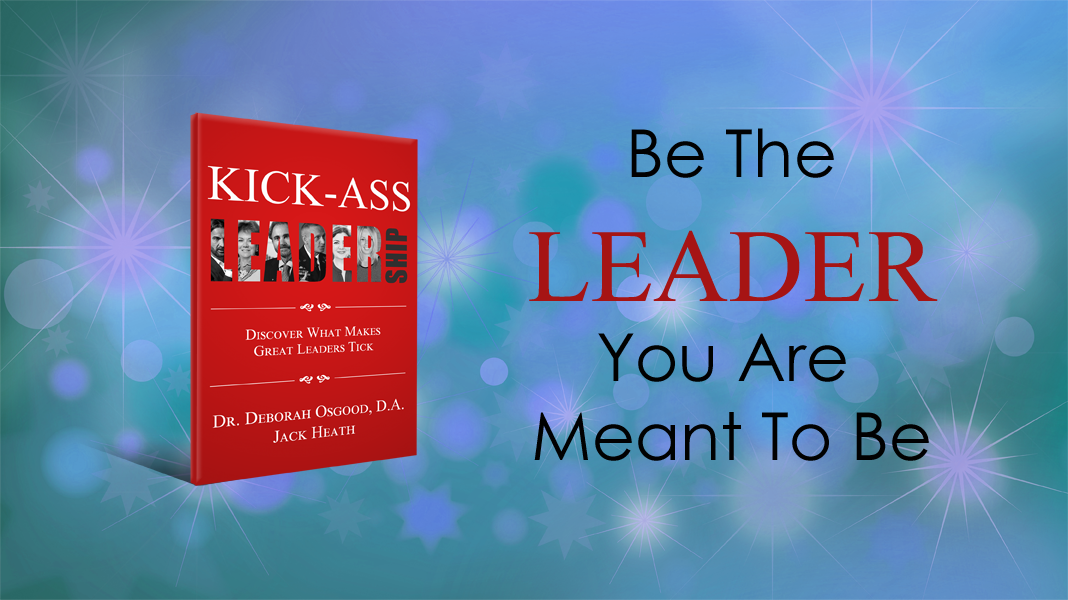 Available Now!
Unleash the leader in you by discovering what makes great leaders tick as Dr. Deborah Osgood and Jack Heath interview six successful individuals, explore the traits they embody in their stories, and assess how you can tap into these same traits to become a kick-ass leader.
In support of the thousands of leaders who fight for our country, we will be donating a portion of your purchase to Veterans Count in New Hampshire.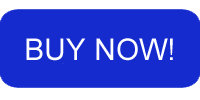 Up Next On Movers & Shakers
Dr. Elizabeth Ossoff
February 23rd, 2019 11:00AM iHeart Radio | Dr. Deborah and Jack are excited to welcome Elizabeth Ossoff to Movers & Shakers, a Psychology Professor and Department Chair at St. Anselm's College! As a Social Psychologist, Dr. Ossoff's primary areas of interest include political behavior, gender issues, and media influences. She has co-authored works with her colleagues in Politics as well as with colleagues within the Psychology Department in these areas. Current research projects include voters' reactions to candidates as parents and the role of leadership for female candidates and politicians. Dr. Ossoff also works closely with colleagues in the Politics Department to run the NEW Leadership™ New England Program in the summer to educate and engage young women in the political process.