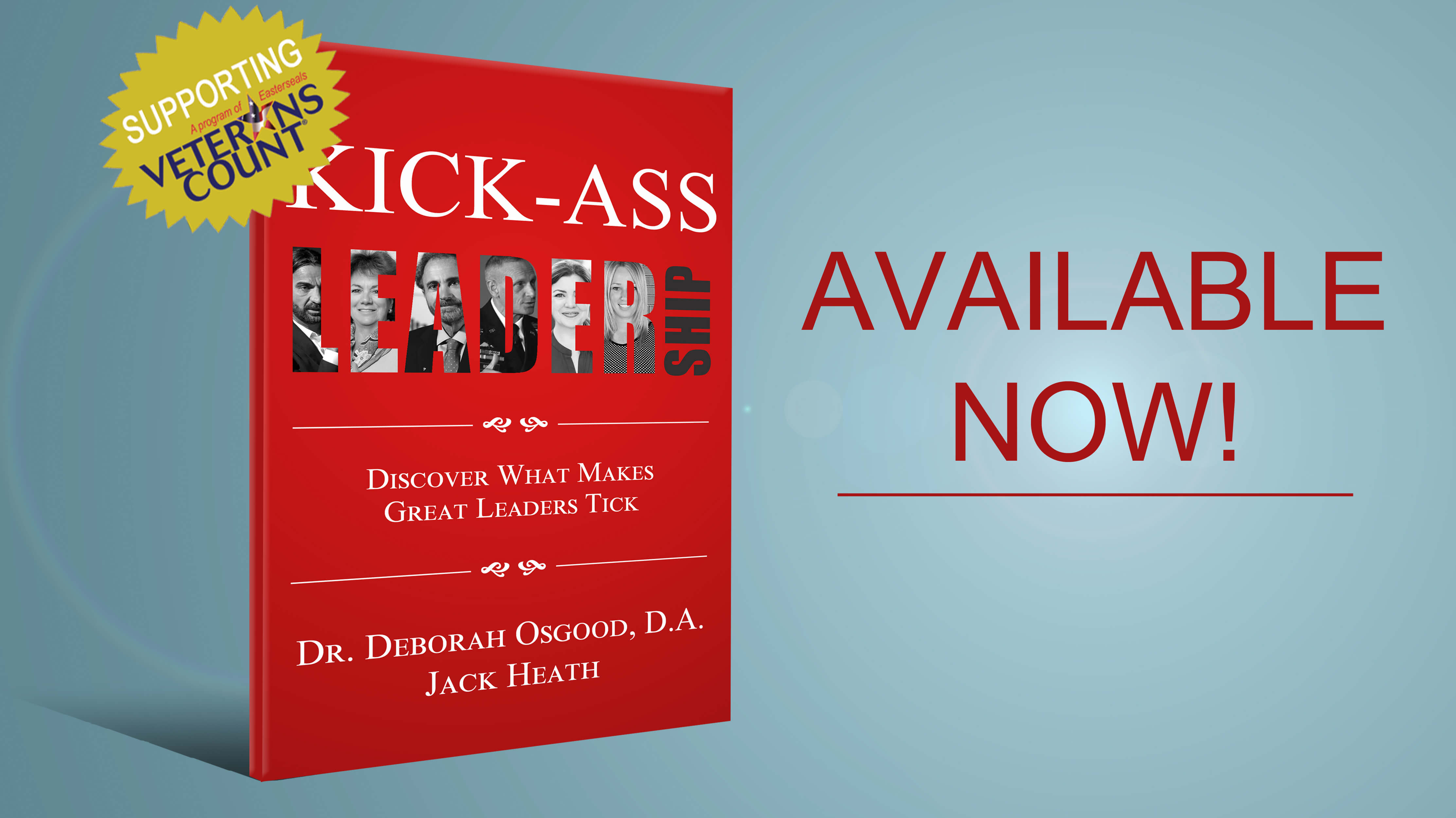 Available Now!
Unleash the leader in you by discovering what makes great leaders tick as Dr. Deborah Osgood and Jack Heath interview six successful individuals, explore the traits they embody in their stories, and assess how you can tap into these same traits to become a kick-ass leader.
In support of the thousands of leaders who fight for our country, we will be donating a portion of your purchase to Veterans Count in New Hampshire.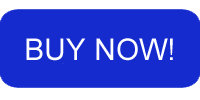 Up Next On Movers & Shakers
Bill Greiner
October 13th, 2018 11:00AM iHeart Radio | Coming up on Movers & Shakers is the founder and chairman of Primary Bank, Bill Greiner. Since its founding, Primary Bank has had a special focus on supporting businesses in New Hampshire and driving the entrepreneurial spirit. Bill continues this focus in his own work in founding the investment firm, Greiner Investments, and the private hedge fund, Rockmount Management Partners. In addition, Bill is also actively engaged in his community serving on numerous non-profits and community boards including the Bedford Men's Club, President of Bedford Friends of Recreation, and the Granite State Baseball Dinner.
---
Movers & Shakers is brought to you by our sponsor