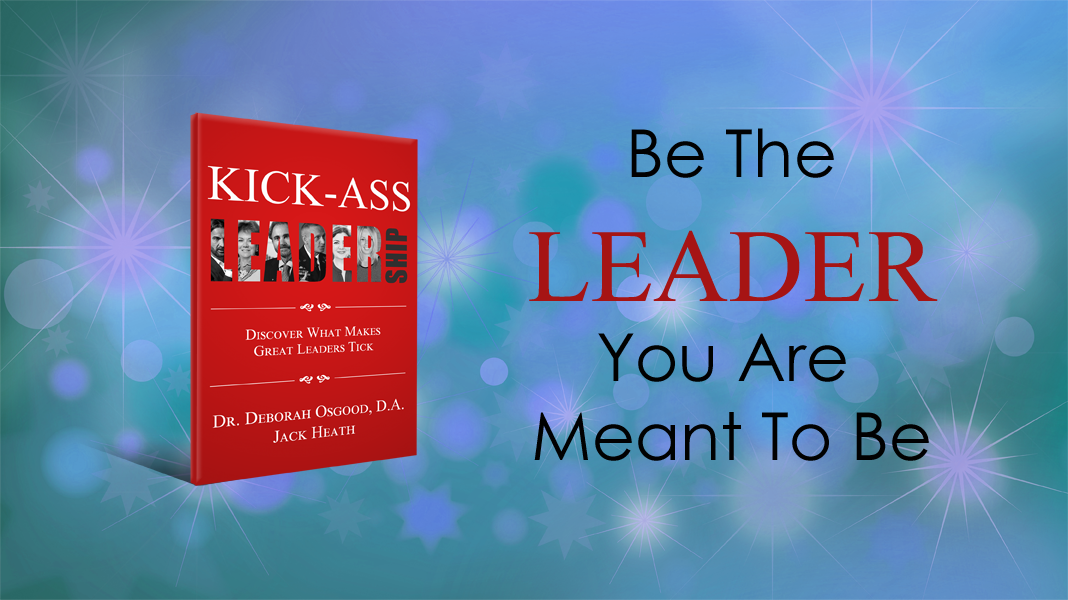 Available Now!
Unleash the leader in you by discovering what makes great leaders tick as Dr. Deborah Osgood and Jack Heath interview six successful individuals, explore the traits they embody in their stories, and assess how you can tap into these same traits to become a kick-ass leader.
In support of the thousands of leaders who fight for our country, we will be donating a portion of your purchase to Veterans Count in New Hampshire.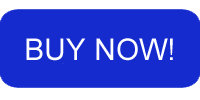 Up Next On Movers & Shakers
Carl Camden
March 23rd, 2019 11:00AM iHeart Radio | Joining Dr. Deborah and Jack on Movers & Shakers is Carl Camden, the Founder and President of iPSE US – The Association of Independent Workers. For over 25 years, Carl has been an advocate for independent workers. As President and CEO of Kelly Services, he spent his career creating opportunities and seeking justice for independent workers; challenging government, business leaders, and educators to adapt to the future of work; and serving on boards for the Federal Reserve, the Committee for Economic Development/The Conference Board, multiple universities, and numerous think tanks. In 2017 he assembled industry leaders, House members from both parties, and association leaders for an exclusive D.C. event ("Advancing the Social Contract For Gig Economy Workers") that became the genesis for iPSE-U.S.